Real Data in Housing Market Results
What are your thoughts on the housing market?
Is it declining overall?
Is it inclining overall?
There has been talk about a "bubble", a "crash" and every other gloom and doom topic, for over a year.
Although, all is simply related to supply and demand, we still get news consistently regarding the markets that are seeing price declines.
Housing prices are declining in areas and inclining in others.
Today, we will review true statistics on each state and the largest city in that state.
Let's get started.
Note: All data points are for residential real estate up through November 2022 and have been pulled from Redfin's Market Insight feature on their website.
Housing Prices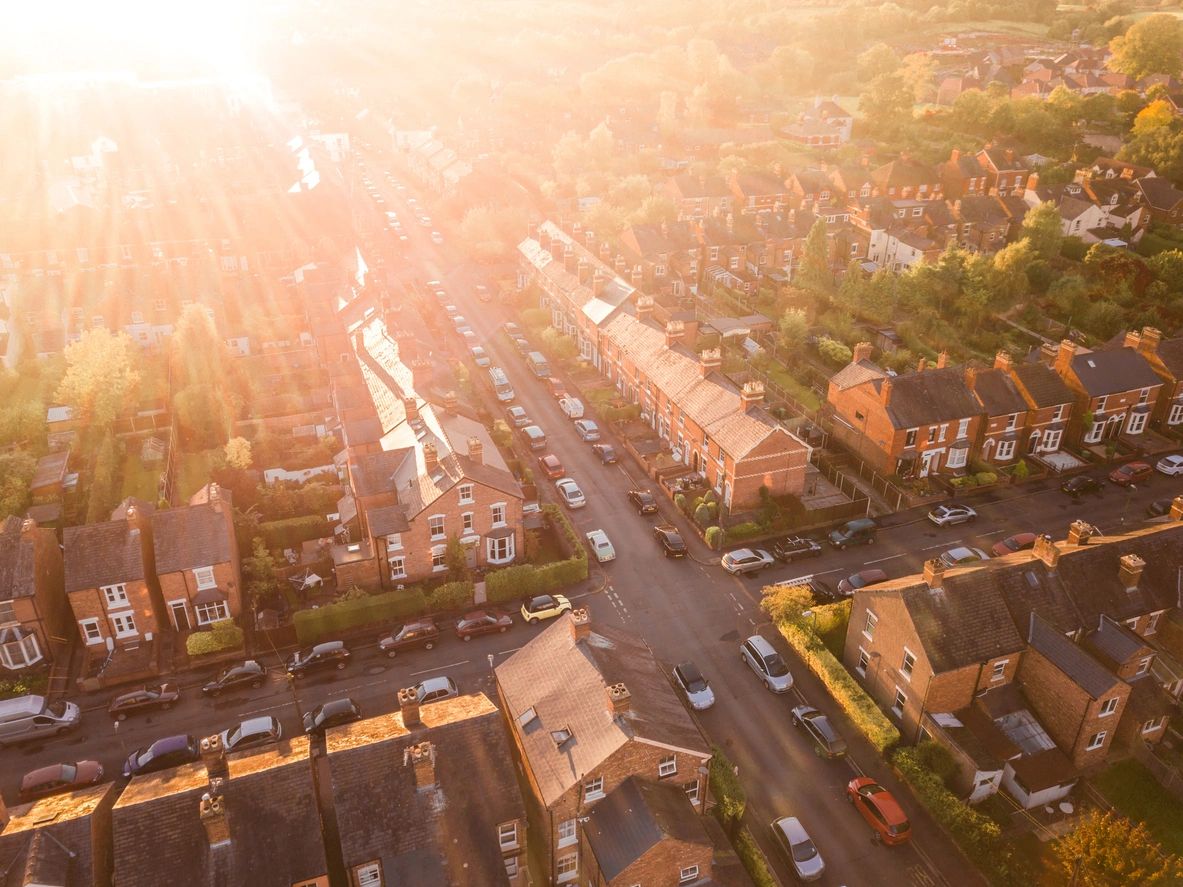 There has been several metropolitan areas across the USA that are seeing housing price declines.
Primarily, the declines are from the buyer demand decreasing due to the increase in interest rates.
This is likely to continue, being that interest rates are likely to continue to see increases.
States with Declines
Namely; California, Washington DC, Idaho, Illinois, Iowa and New York have seen decreases in the median home prices for all residential property types compared to last year.
These are the only states that reflect a downside compared to last year's prices.
Every other state has not had a decline in the median home prices for residential real estate.
State Chart as of November 2022 –
Cities with Declines
In regards to major metropolitans, the following cities have seen decreases.
These are the only cities that reflect a downside compared to last year's prices.
Every other city has not had a decline in the median home prices for residential real estate.
Major City in Each State Chart as of November 2022 –
If you were to review each chart displayed, you will see that the majority of housing markets up and have not seen declines (as of November 2022).
Overall, median sales prices for residential properties in the USA are up 4.76%.
Overall, the median days on market, is also 6.26 days higher than last year.
Overall, 98.4% of homes have sold at their listed sales price.
Overall, 25.9% of homes have sold above their list price.
Summary
All the sentiment in the market is still reflecting a simple supply and demand effect.
As demand for housing has decreased, due to interest rates, housing prices have begun to decrease. However, on average housing prices are not down.
They are actually still increasing by 4.76% compared to last year.
The trajectory is not as pronounced as it was before. But the increasing is still alive in the market.
Over 98% of homes are selling at their list price, although it is taking 6.26 days longer to sell them.
Over 25% of homes are still selling over their list price.
As inflation continues to decrease, and interest rates are higher, we will see continued decreases in demand.
The true demand will change once supply is healthier.
Provided people don't spend their down payment money elsewhere, the buyers will still be at high quantities when inventory is back healthy.
Likely, the housing inventory will not be at a healthy level for another 5 plus years.
It will take time for interest rates to decline, and for builders to have enough time building, to catch up to the demand.
For buyers, continue to look for assumable loans, pay down points on your loan, and target great deals.
To enhance your understanding of how to evaluate your potential purchase, see our article Understanding Location, Location, Location.
Thanks for joining us today faithful readers – future leaders.
Please comment your thoughts on the market and how you will react to current events.
Get our FREE Deal Analysis for Rental Property Calculator!
Plenty of great tools for your investing journey!
Our mission is to help others develop using our knowledge. We love helping people!
We cater to those looking to grow professionally and educate themselves in real estate and stock market investing.
Need Investing Tools?
For your real estate and budgeting needs.
Make the Best of Your Home Buying Experience Now!
Best preparation tool available for home buyers!