Learn How to Determine Cash Flow in Your Rental Property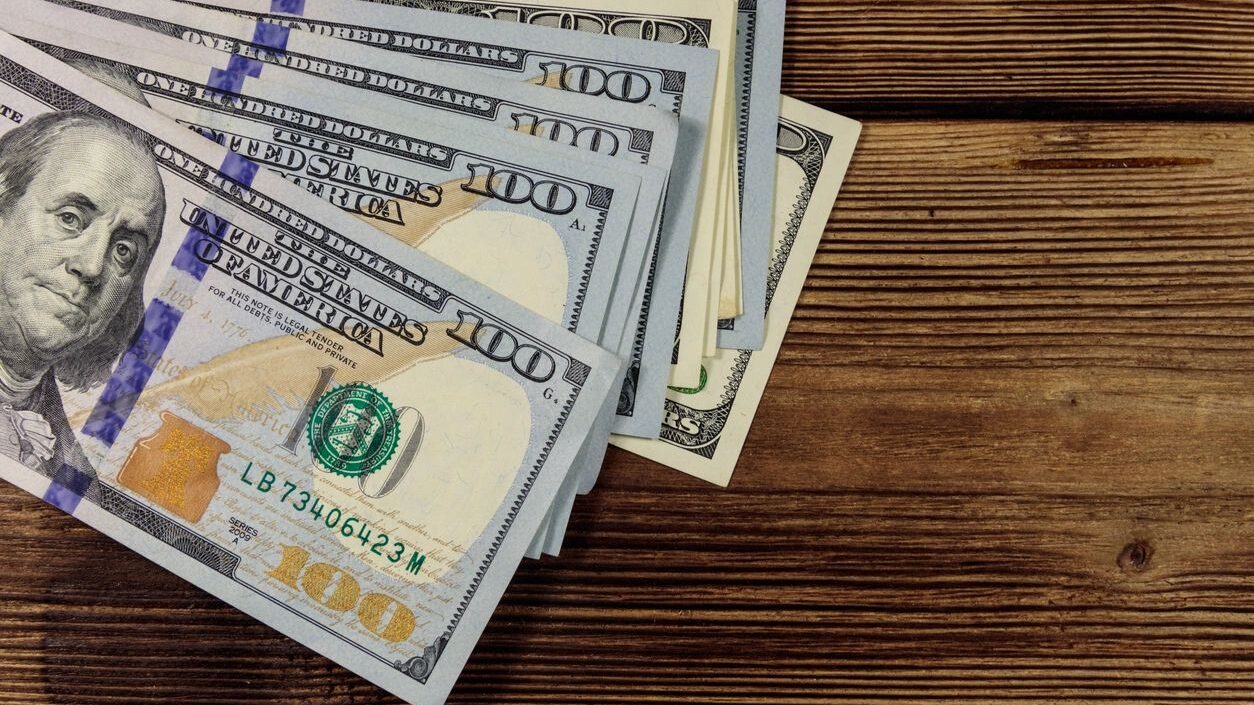 What are your steps for analyzing a rental property?
There are several rental property types.
Some could be conducting a traditional long-term rental plan or some could be conducting a short-term rental plan, like with Airbnb.
Whichever rental plan you have, you will still need to evaluate your expenses to see if the investment is worthwhile.
Knowing your numbers, and what to account for, is a crucial part of analyzing a deal.
Many times, you may be considering several optional operation types when considering any investment.
Those could be a fix and flip, a BRRRR, or a buy-and-hold for either long-term or short-term rentals.
Today, we will review the primary factors you'll want to consider when determining if a property cash flows.
Let's get started.
10 Best Practices for Determining Cash Flow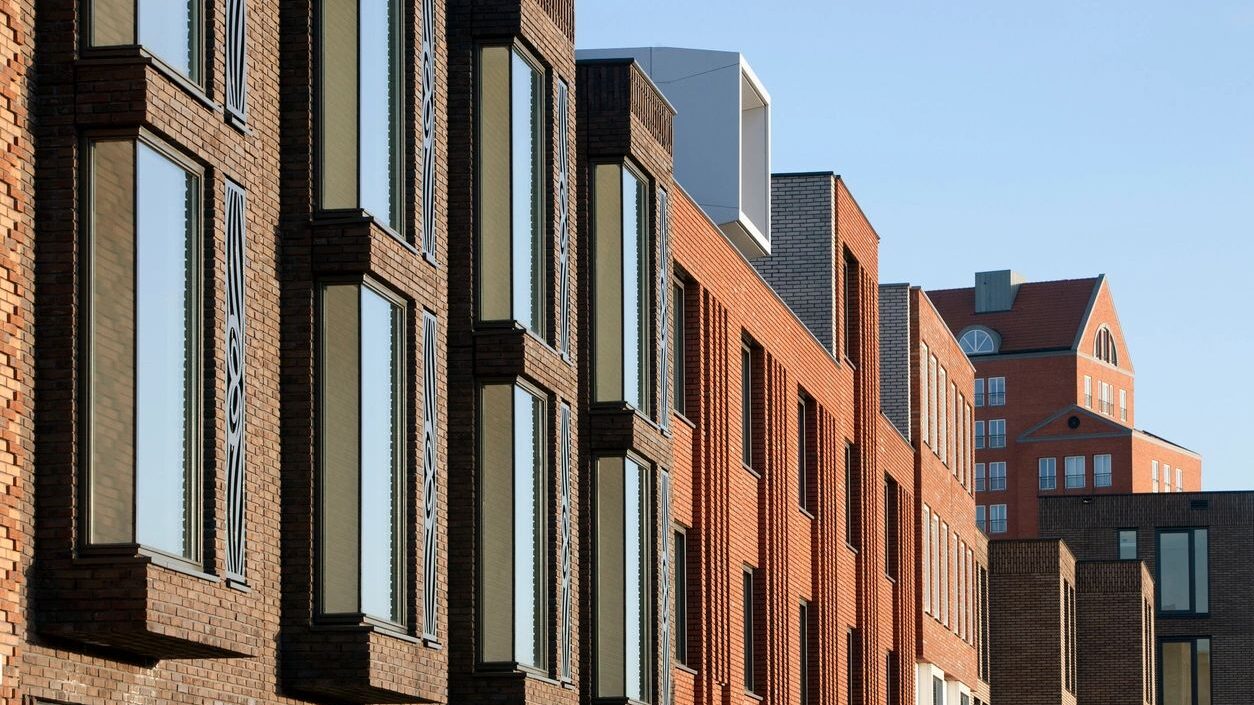 1. Understand your gross income – 
Gross income is a telling portion of an asset's current state and it's potential. 

Use this information to determine the state of the asset you are considering.
2. Understand the potential gross income –
Depending on the current rent and the asset's class, there could be potential to increase the income. 
Use this information to determine the potential of the asset you are considering.
3. Understand the asset's current value –
Knowing your comparables and how the local market is performing is a integral portion of knowing if your potential purchase is at a value that is high, low or on par. 
Use this information to help you negotiate the best entrance strategy.
4. Understand the asset's potential value –
Whether you will or won't add value through renovations, it is recommended that you know the potential of the asset.

Note: For both scenarios of knowing the asset's current value and future potential values, your values should always align with what the appraisal would be. 

This will help you to stay aligned with your lending support team.
For more insight on estimating values, see our prior article – How to Calculate ARV & Repairs.
5. Understand your capital expenses as per the condition of the property –
Assessing when expenses may arise, based upon the age of the asset's components, is a very important aspect of planning appropriately. 
Many of you have heard the horror stories of an unknown expense popping up and eliminating an investors cash flow. 
Knowing your CapEx expenses, could help you prepare much better, than if these factors are unknown (or "ball-parked").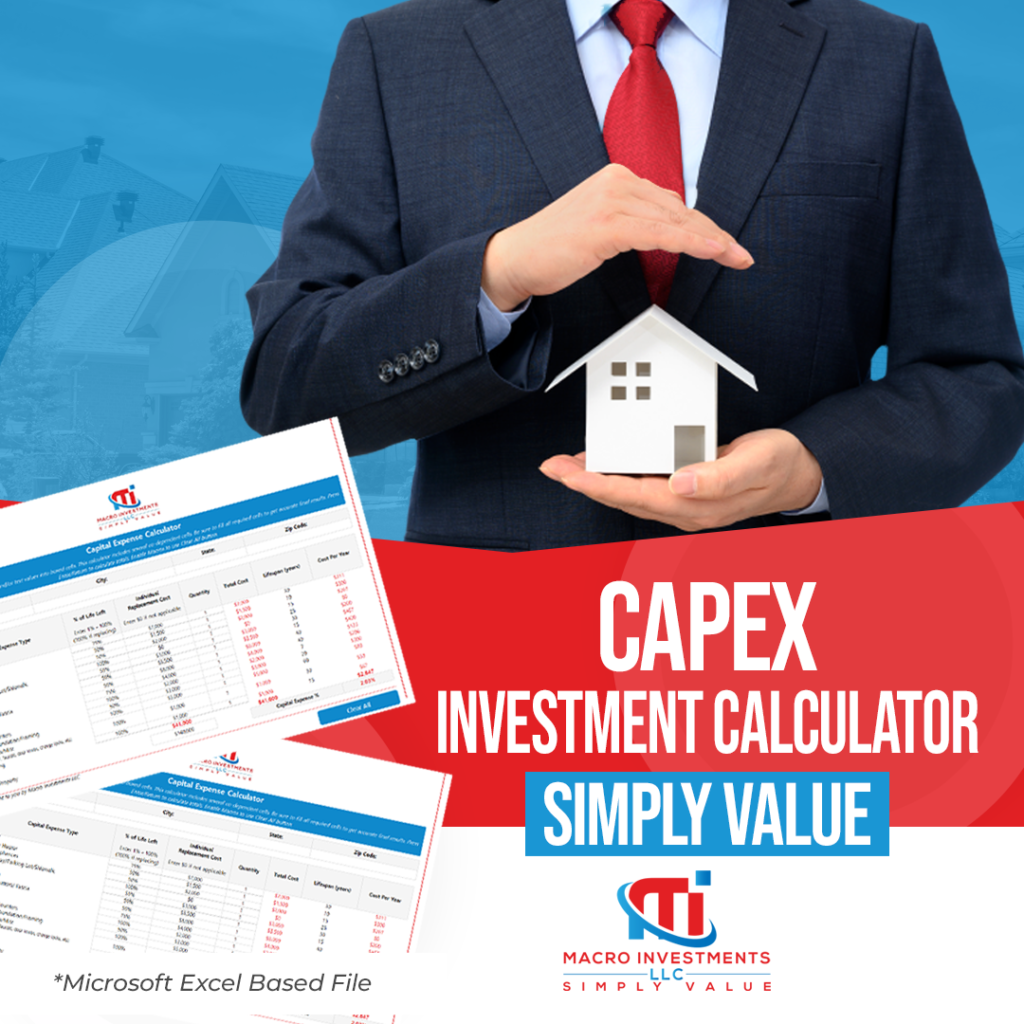 6. Understand the responsible expenses for the tenant versus the owner –
Understanding what you will pay and what you are not paying is a part of computing your cash flow in your cash flow analysis. 
Debt pay down is also a important aspect of projecting your investments.
Always keep a plan in mind to perform and a contingency plan if something unknown arises.

7. Understanding all your applicable operating expenses –
Operationally, you will need comprehension on what expenses, can or will, arise during your ownership. 
As a business owner, not planning for an expense that exists, displays ignorance and could possibly lead to failure.
8. Understand what the return of revenue means –
Using a cash on cash return, or capitalization rate, are both means of understanding the rate at which your capital is returned or how it grows. 
Use this information accordingly and make sure it aligns with your goals.
9. Potential growth rate of the asset organically –
Understanding your asset class is directly related here. 
The potential for appreciation, lack of growth or depreciation, is all directly related to asset class. 
Know if your property is A,B, C or D class asset.
10. Understand operations –
It is imperative that you understand what it will take for your investment to perform. 
Being that you may either self-manage or hire a property manger, you will still need understanding of the operations. 
This will empower you to be a better coach, or to be better disciplined, in taking actions that will align with your goals.
Thanks for joining us today faithful readers – future leaders.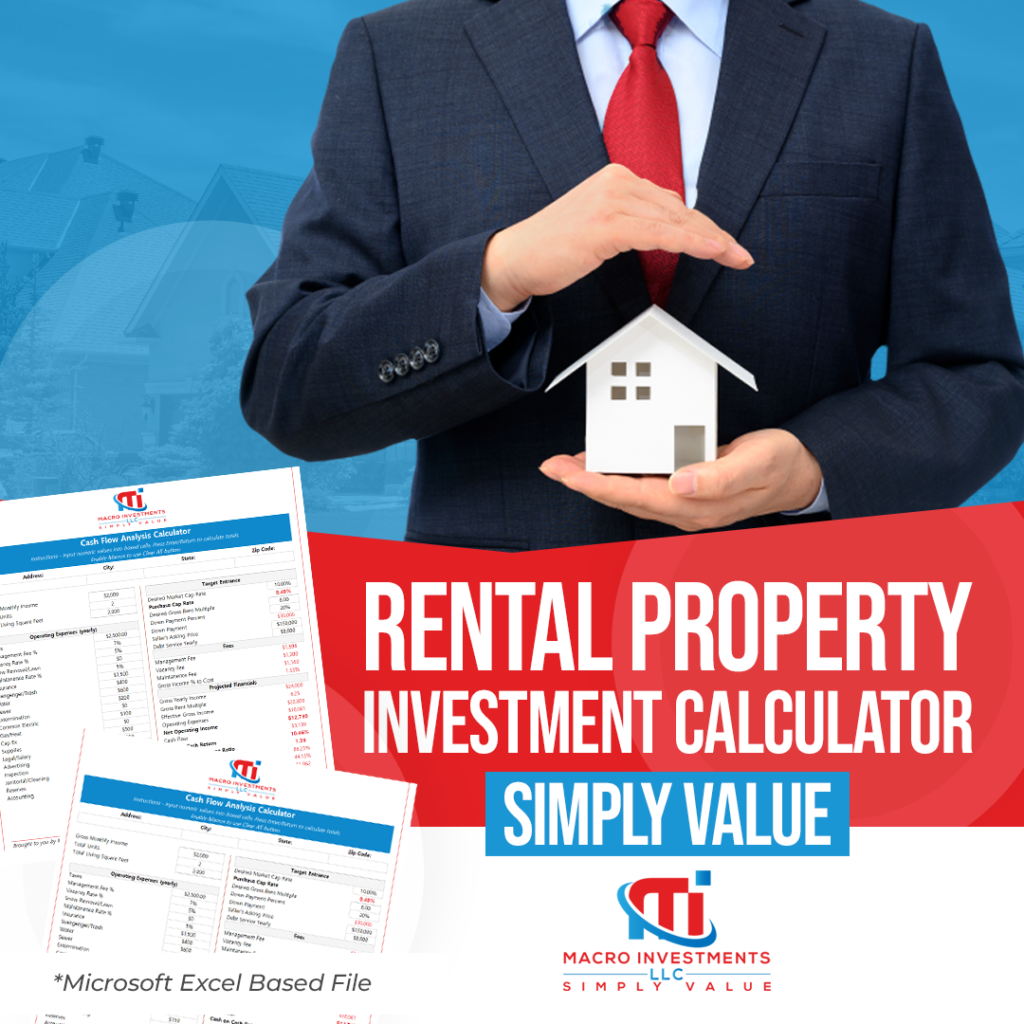 We hope this article has been helpful for you today.
Love ya and continue to strive to exceed expectations.
Please let us know what you do to ensure cash flow in your real estate investments.
Get our FREE Deal Analysis for Rental Property Calculator!
Plenty of great tools for your investing journey!
Our mission is to help others develop using our knowledge. We love helping people!
We cater to those looking to grow professionally and educate themselves in real estate and stock market investing.
Need Investing Tools?
For your real estate and budgeting needs.
Make the Best of Your Home Buying Experience Now!
Best preparation tool available for home buyers!