Learn From My Wins and Pains in My First Real Estate Investment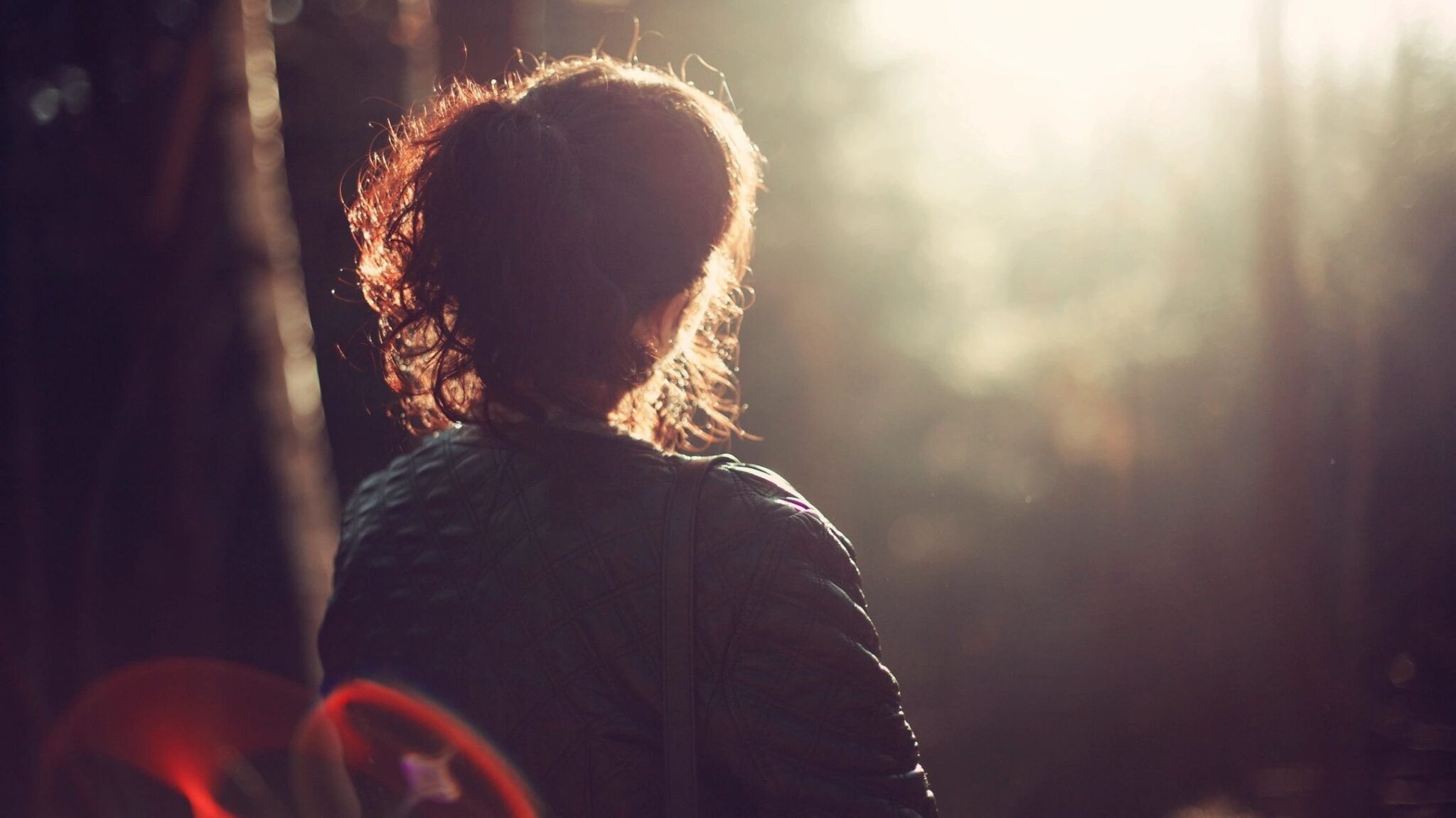 What was your first real estate investment?
Do you regret it or praise it?
We all learn from our experiences which help us perform better in the future.
Today, I will discuss how I accomplished making my first real estate investment and the wins and pains I experienced.
Let's get started.
I always knew I'd pursue real estate as my saving grace to freedom.
Through seeing all the masterminds on TV, family members and friends, I realized this was the path I'd take. 
I had read many books, attended seminars and sat down with many people before I actually took action.
My knowledge was being developed.
Soon I would have the confidence to pursue my own investment.
My educational journey started when I was about 15 to16 years old.
By the time I was working full-time, after graduating college in my early 20's, I knew it was time to purchase my first investment.
Preparation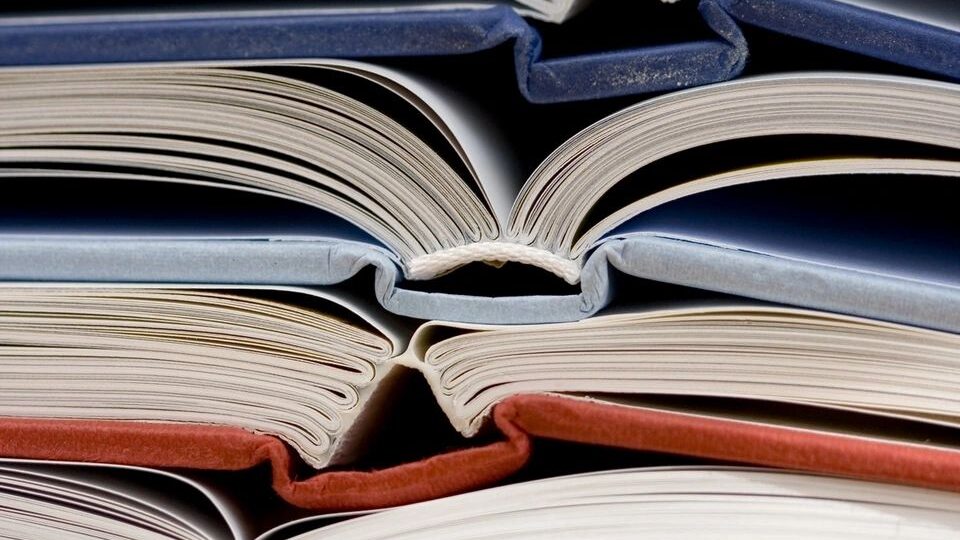 I knew the following from all my past education:
I only needed one year of full time employment to qualify for a mortgage.
I could receive down payment assistance since this was my first home purchase.
I ran my credit, knew my credit score, and the likely APR percentage I'd receive from the bank.
I knew how much home I could afford and I knew my debt to income ratio. Through a pre-qualification (after I knew the bank I wanted to work with), I knew how much house I could afford. I had interviewed several banks before I landed on this decision.
I knew the location that would grant me the most appreciation over time that fit my budget. I also knew the areas where, if I decided to sell, that would sell quickly.
I knew I'd likely relocate with my employer as I pursued growth. So, I needed a property that would (possibly) rent well.
Yes, that is a lot. But, yes, I did a lot of preparation before I decided to purchase real estate.
An important step requires in-depth information, knowledge and decision making.
With such a large proponent of my future success being dependent on my investment decision, I wanted to be sure I made a good decision.
Although, I had graduated college, I was already working with my employer during my college breaks, and I knew I could pursue leadership with them if I decided to. I had expressed interest in leadership with my manager and explained that I wasn't sure the direction I wanted to take. I informed him that I would be able to make a decision, as I learned my options better as I was being interviewed.
Fortunately, we both had great communication. My boss was open to considering my proposal and he'd consider my pursuit for leadership, if I chose the path.
I am truly grateful for the experience I earned.
The funny part was; I knew that with my degree, if I wanted to grow beyond a salary cap, I would need to get my graduate degree.
This was something that was a huge deterrent for me. No way was I interested in MORE school!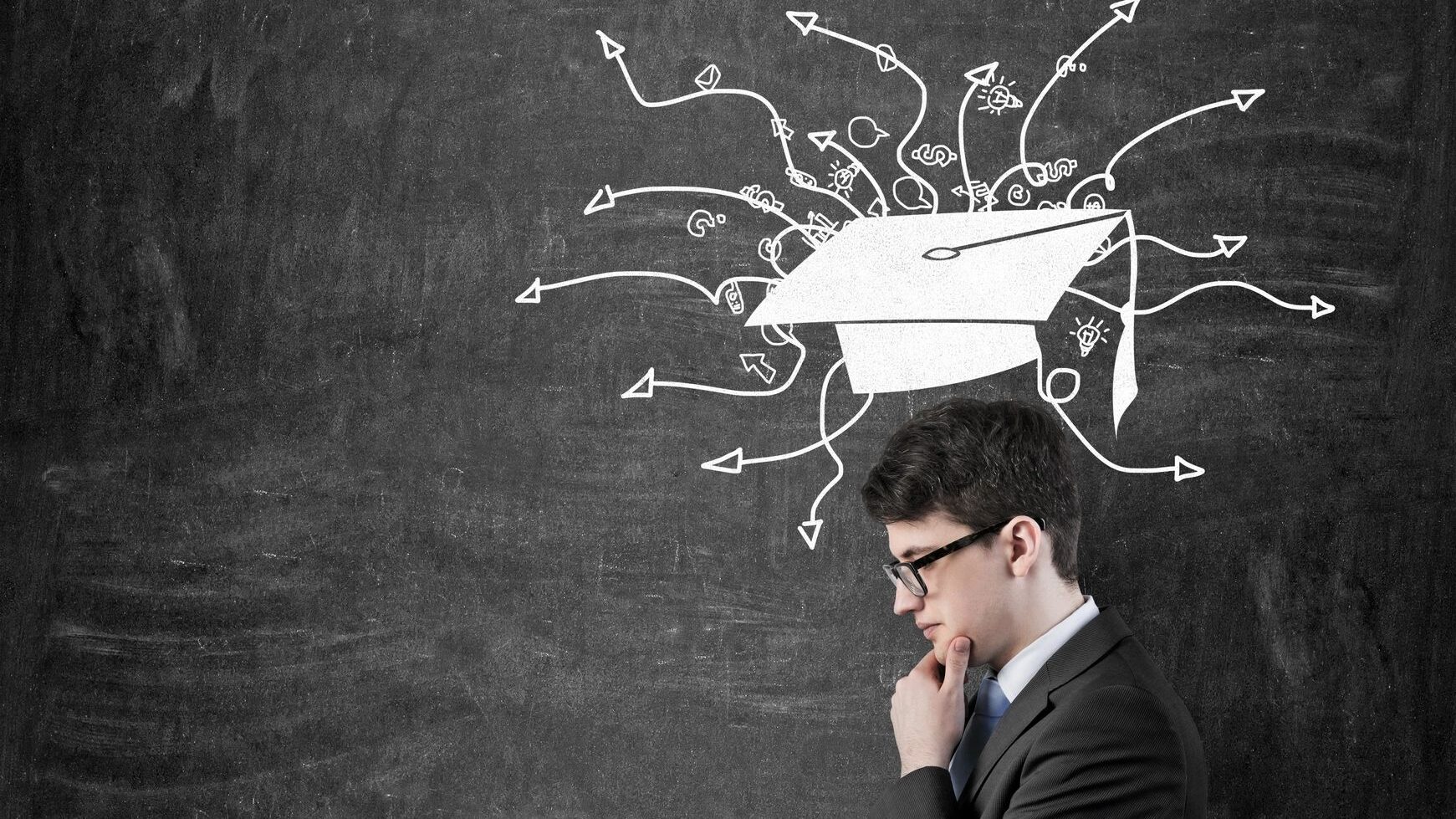 With me pursuing something with my employer, I knew, I not only could surpass the salary cap I'd obtain with my degree, but I would gain much more experience traveling around the country.
When I pursued leadership with my employer, I knew relocating could be in my best interest if I wanted to advance faster. My employer was a major retail chain.
I choose to stick with my employer. I was not impressed by the companies I had interviewed with and none of the roles resonated with me.
I expressed interest to my manager, and due to my dependability, performance and professionalism, he took me up on my offer.
Within 4 months, I was promoted to a Logistics Lead.
The next promotion after this role, would have been a Logistics Manager at my location or a smaller location. My location was a flagship store, ranked 7th in the company for volume.
When I landed the Logistics Lead role I knew my growth spurt was only the beginning.
My pay went up about $2, so now I was at about $12.75 per hour.
I was living with my parents once I graduated from college and couldn't wait until I had my own place. I was focused and had begun saving as soon as I returned to work.
Within months of landing my Lead position, I began house shopping. I decided to use the promotional opportunity to buy a home. This would add pressure on me, to further my professional growth, and to budget on a strict and calculated plan.
This was my way of enforcing discipline on myself, and applying a motivator to accomplishing goals quickly.
Eventually, I saved enough cash to apply toward my earnest money deposit, attorney fees, inspection fees and appraisal fee.
I had already aligned two down payment assistance programs within the first time home buyer programs. I also found a lender who sponsored the grants/forgivable loan programs I needed.
Sooner than later I was purchasing my first home. The studying, preparing and execution had paid off! I was a home owner!
If you are interested in learning how to align your order of operations and get down payment assistance with your first home purchase, here is a great source to learn. It covers a ton of valuable information and even shows all available grants in each state!
Get the eBook here if you don't prefer the paperback or the audiobook version.
I also recommend using this Home Buying Investment Calculator. It combines all financial aspects of the home buying process. This investment calculator for home buying combines the debt to income analysis, the affordability analysis, the mortgage calculator, an exit strategy and the transactional and closing cost incorporated with the purchase! Great tool!
Now, from an investment perspective, let's review my wins and pains of this investment.
Wins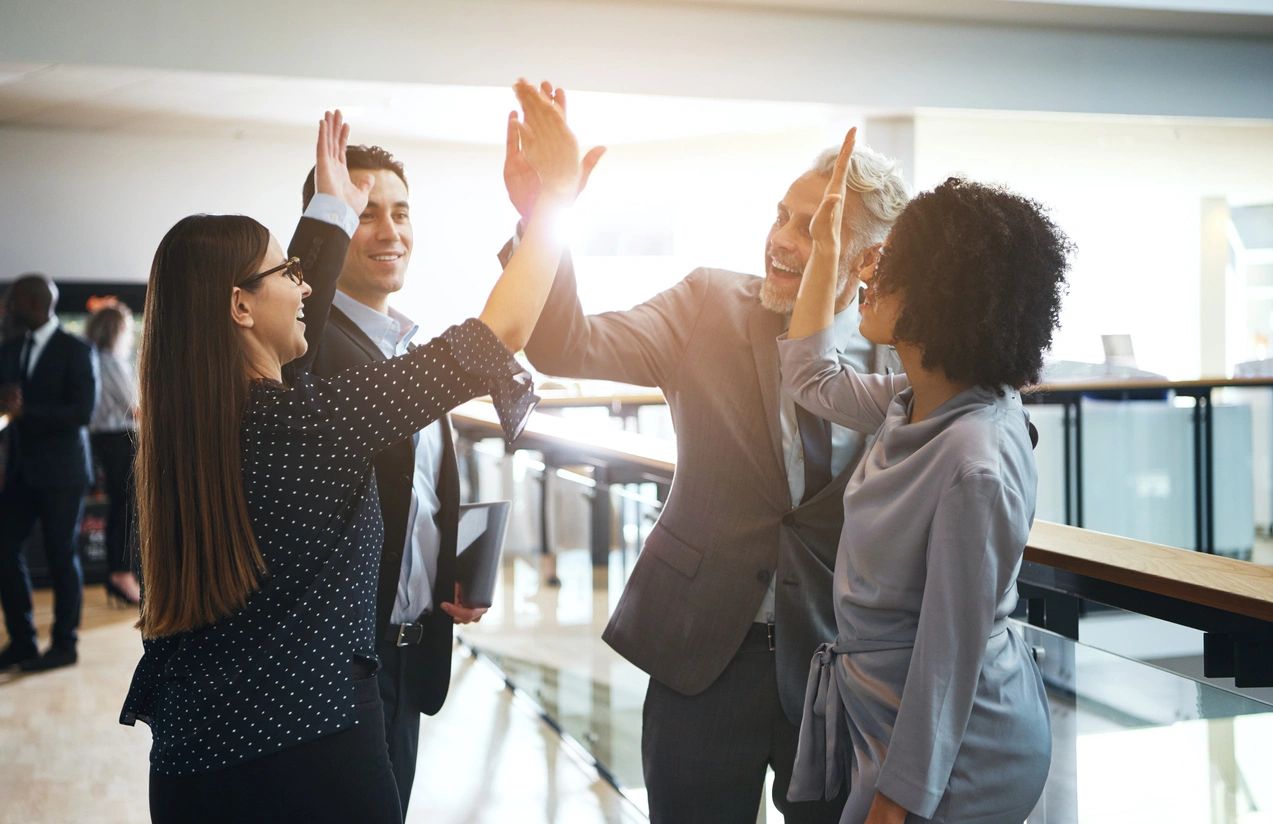 I was able to learn how down payment assistance works, eligibility and I qualified. Such a dynamic piece of knowledge everyone should know. After-all, its free money designed to help you achieve the American dream of home ownership!
I found and qualified for $15,000 in down payment assistance.
I found a condo in a well sought area where transportation, schools, shopping, highways, hospitals, employment and commerce was great.
I saved about $100 per month by buying versus renting.
I earned much more cash back on my taxes due to the mortgage interest payments per year.
I did not have to pay for heating gas, trash or water bills, per say. It was in my HOA fee.
I could rent my unit if I moved and the area would support finding renters easily.
Pains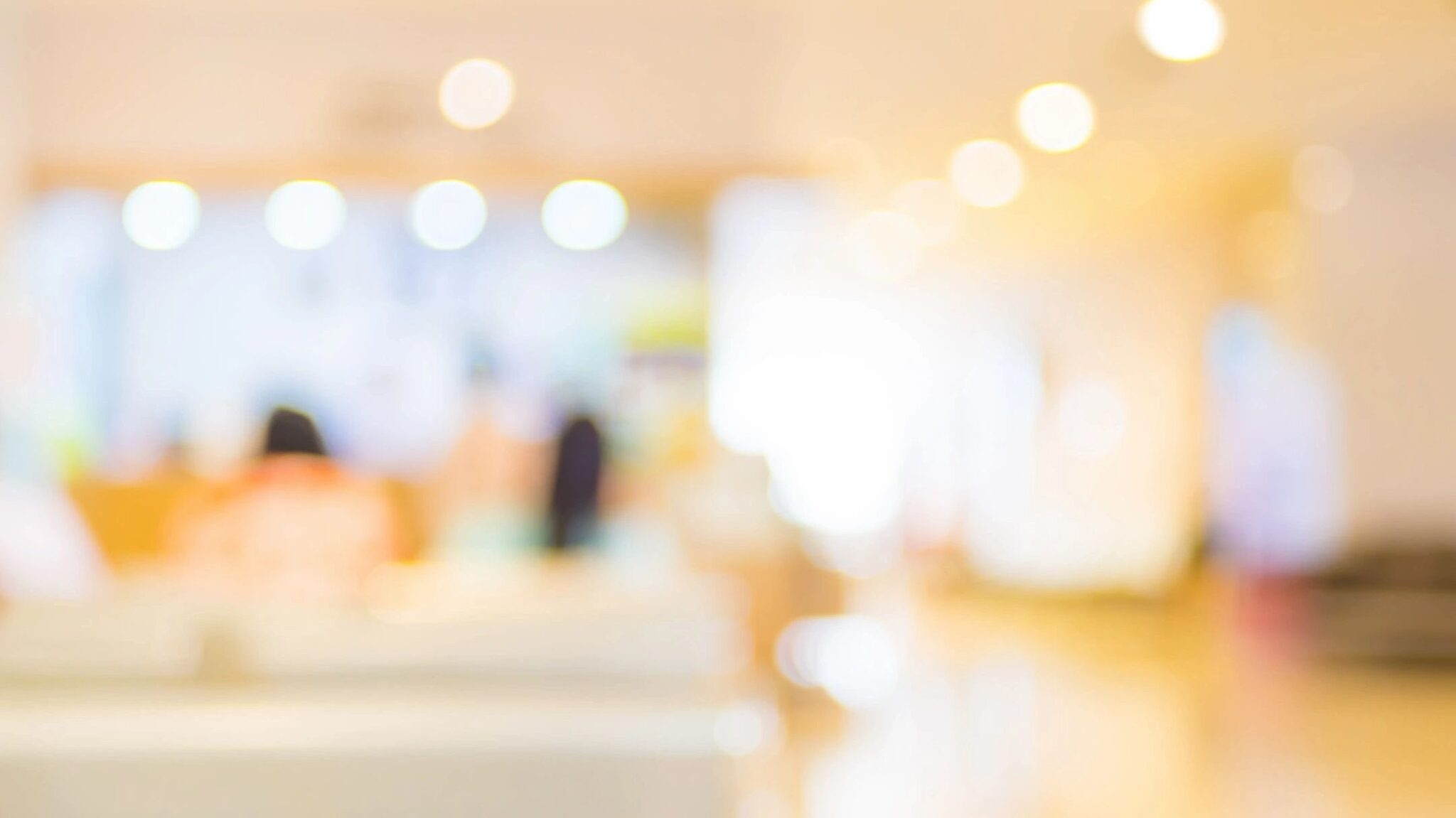 I purchased in a condo complex where I was subject to the cyclical peaks and valleys of it's value in the complex. I had purchased at a peak and did not know I did. I thought the property would continue to appreciate. Not knowing I would fall subject to comparables within the 168 unit complex only.
I qualified for $15,000 in down payment assistance, but could not obtain the maximum allowable assistance due to my loan officer not applying in time for the largest assistance program. I received only $5,000 toward my down payment assistance.
My HOA fee pushed me over the threshold of what I could expect to earn when renting the property. I did not perform a cash flow analysis prior to choosing this property.
Over the course of years, until I could sell for profit, I would cover my mortgage payment, but I would be cash flow negative by about $200 per month after renting due to the HOA fee.
I purchased at a peak in the market in 2007 and many long time owners in the 168 unit complex would sell their properties from 2010 to 2017 for $20,000 to $50,000 less than what I paid.
During the sell off, from 2010 to 2017, many new investors would buy in the complex and rent their units out forcing the association to meet maximum tolerance on units being rented per the bylaws.
The association(HOA) would later deem, no rentals being allowed, due to influx of investors purchasing in the complex and renting their units. The HOA would now redirect the need to have owners versus renters and stop allowing current owners to rent their units.
I'd later be denied on being able to rent the property due to board member rules by way of the association. I received 3 years of grace, being allowed to rent when others weren't, due to being grandfathered in.
There you have it. The end result of my first real estate purchase has been a whirlwind.
I actually found a buyer for this property, after being denied to place a tenant, that would purchase it through a lease option (creative financing). But, the buyer disappeared after 5 months of planning and organization through our attorneys.
Buyer went 'ghost' once my attorney created the closing cost statement.
I still own the condo and my current plan is to utilize Peerspace.com to rent space by the hour.
The association has agreed to this option since I will not lease to a tenant. If the occupancy were overnight, I would not be able to perform this option although Airbnb would have been a great option for this location.
I am currently working through the motions of setting this property up, hiring a property manager and renting the space hourly.
I am grateful for the options available to us today and all the creative ways to capitalize on your real estate investment.
My investment is vacant and in forbearance. However after renting, projections are at approximately $6,000 per month gross by renting the space just 20 hours per week!
Thanks for joining us today faithful readers future leaders!
Love ya and keep striving for growth!
Please comment your first real estate investment experience.
Get our FREE Deal Analysis for Rental Property Calculator!
Plenty of great tools for your investing journey!
Our mission is to help others develop using our knowledge. We love helping people!
We cater to those looking to grow professionally and educate themselves in real estate and stock market investing.
Need Investing Tools?
For your real estate and budgeting needs.
Make the Best of Your Home Buying Experience Now!
Best preparation tool available for home buyers!