Learn 4 Ways to Close Your Real Estate Deals
What are your customer service options as a real estate investor?
Are you presenting multiple options for sellers to better assist them?
Maybe you are learning a few practices that can be helpful for customers or you could be establishing a base in order to do so.
Today we will go over 4 options you should be able to present to customers when (or if) applicable to their needs.
As an investor there is much knowledge to obtain.
The better you understand how different strategies work, the better you'll be able to provide solutions for customers.
Afterall, you are the expert they are expecting to lead the way in helping them get to whatever their next ideal step would be.
Even if they are an investor, it doesn't mean they have knowledge on every aspect of investing.
So, as a service professional, you should be presenting options that may be helpful for them and then allow them to tell you what they are open to.
So, let's get started.
1) Purchase the Property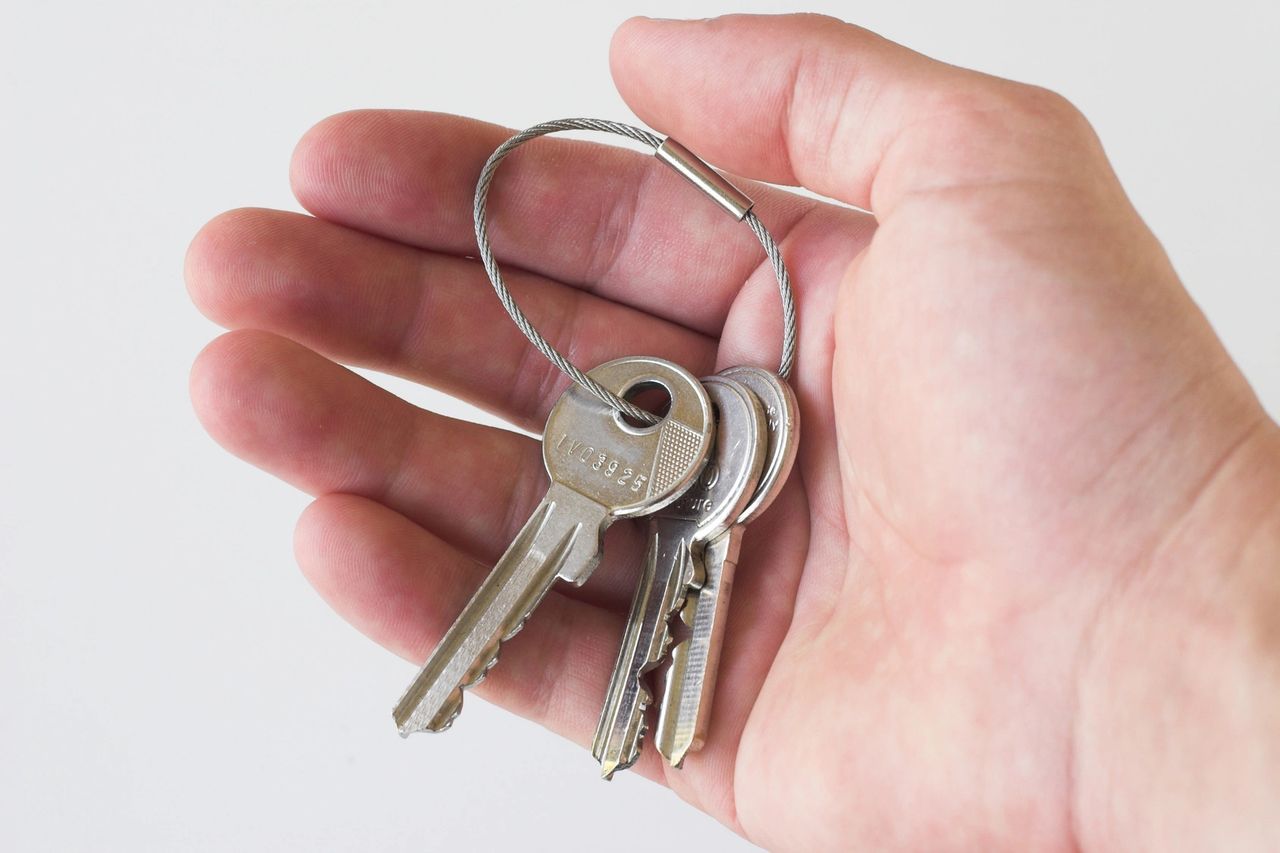 This is the first and preferred option of all investors. However, you positioning and knowledge of strategies is the determining factor if you are able to close the deal.
Positioning refers to how much you've been able to improve your bottom line through relationships or experience. This directly relates to how much your financing costs, how much it will cost for repairs and how quickly you can add the value and conduct your next transition. That transition could be selling or refinancing.
Your ability to explain and offer various strategies depends on your knowledge and the capability of the location.
Generally, you will survey to see if the location, not only is ideal for home owners, but if it could also be good for short term or long term rentals. (For the sake of simplicity we will only refer to residential options in todays topic. Commercial brings about much more complexity and options.)
Based upon what strategies you see fit for the location, now it is your job to present options for the seller.
If you can't buy the property and conduct one of your investment strategies for any reason, you will need to go to your next step. The reason for not being able to buy the property, could be preference or the lack of preparation or financial support.
Regardless, you will need to go to your next service option.
2) Wholesaling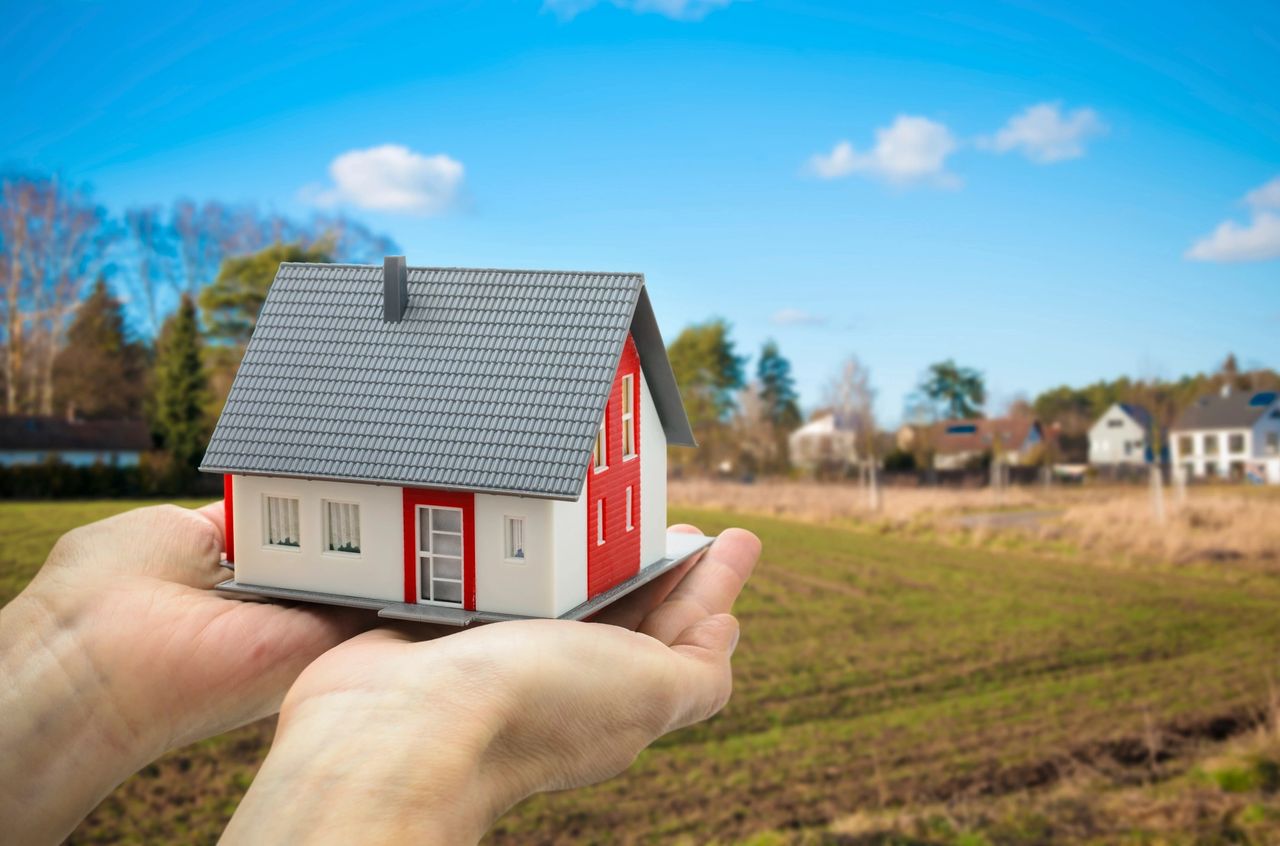 Wholesaling is definitely a ideal option for many reasons.
The property is ideal for long-term financing, and you are not prepared, or prefer only short-term strategies.
The project requires too much work that what you'd prefer, and it possibly doesn't meet your time to completion timeline.
The deal may not work for you because you need to purchase the project at a lower cost due to whatever reason.
You may have too many obligations currently and you can't pick up another project at the moment.
Any of these could be reasons that you'd offer another option to the seller if you have the means of closing the deal.
This directly relates to having a buyers list that you are confident in. You must know your buyers well enough that you know what they will buy down to the most important details.
Be aware of buyers that practically don't know their own criteria. They are very unlikely to buy, but are more so in a learning stage.
3) Partnering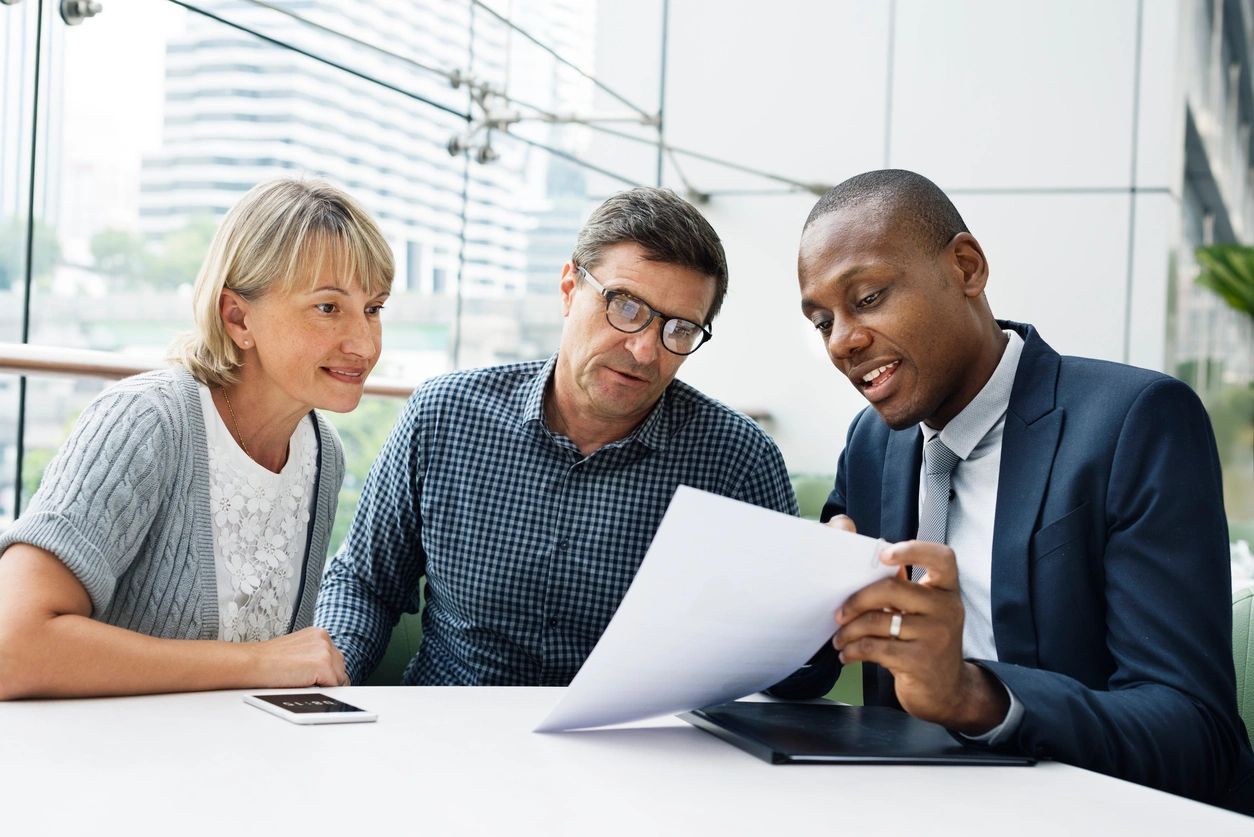 In many events, it may be more suitable for you to refer your seller to a more suitable option. If working with you would cost them more than if they worked with another party, you should be referring them to the better option.
There are several options here that could be advantageous to the seller that they may not know about or could use help placing.
Referring them to a realtor if most suitable and they are not knowledgeable or unlikely to sell without professional assistance.
Self-listing services to get on the MLS if they are knowledgeable and experienced in real estate.
Listing as For Sale By Owner without the MLS.
Renting the Property as a short-term or long-term rental.
Auctioneer services that could help them get more money.
4) Owner Financing
Throughout your interactions, you will come across several sellers who are strategizing to save money from taxes.
The seller may have assets to sell, but they are planning each sale accordingly so they reduce their capital gains each year.
These situations are ideal for offering owner finance options that could be beneficial to the seller if they are open to it. A reduction in their tax liability could be something they'd consider if the terms make sense for them and help them better then then their current situation.
This is where your ability to explain the process and how it will benefit them, can help you land a deal that helps you both.
Summary
Being savvy in how real estate strategies can be helpful for you and the customer is an expectation.
The customer is expecting you to provide options and hopefully one is helpful. Being honest and illustrating any option that could be helpful is practicing great customer service.
Be sure to practice great customer service if you expect to establish great relationships.
We hope this article has been helpful.
Love ya and continue to strive for growth.
Please comment your best advice for servicing customers.
Get our FREE Deal Analysis for Rental Property Calculator!
Plenty of great tools for your investing journey!
Our mission is to help others develop using our knowledge. We love helping people!
We cater to those looking to grow professionally and educate themselves in real estate and stock market investing.
Need Investing Tools?
For your real estate and budgeting needs.
Make the Best of Your Home Buying Experience Now!
Best preparation tool available for home buyers!