How to Stay Organized in Real Estate
How are your organizational skills?
I think everyone would say they could use improvement…
However, your organization skills needs to be in tact if you expect to be successful.
Any business owner should be proficient in being organized.
When you are a real estate investor, there are several walks of life you will interact with regularly.
Dealing with all walks of life and lines of work, is common across any sales oriented career.
If you are not in a sales role, your work related interactions are likely all people sharing a common goal or environment.
In real estate, you have; the home owner, the contractor, the investor, the attorney, the accountant, your team, the realtor, the marketing team, the advertising team, the recruiting team and general walk-in/call-in clientele.
All of which have specific goals that may or may not match yours.
Building strong relationships starts on the individual level.
The more structure you have within your personal obligations, the more you'll be prepared for business.
Organization supports you being much more efficient and prepared for your everyday obligations.
Let's review a few example encounters and how organization will support you.
Organization for the Homeowner/Seller:
The first thing you'll need is an intake form or a series of questions that provide visibility into the property and how to best help the customer.
Next you'll need a calendar to book the appointment for the buy call.
Next you'll need an outline of events that display what the process will look like through closing for the customer.
Schedule and book appointments for inspections and appraisal accordingly.
Advise your title company of the closing plan and issue the necessary paperwork.
Schedule/confirm the closing with all parties and make sure everyone is informed on next steps.
Organization for Contractors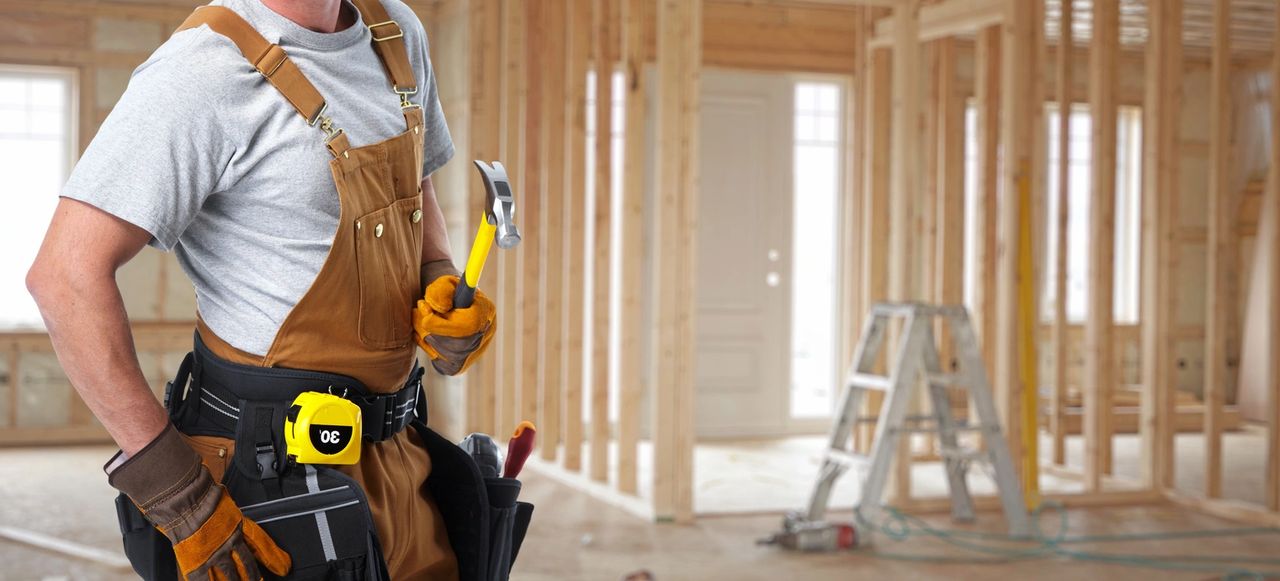 The first thing you'll need is a resource for finding contractors. Usually contractors can be found by word of mouth, Facebook groups, Angie's List, Thumbtack or your local builders associations.
After you have been acquainted with contractors, you will need to see if they are available and interested in partnering. You should have an interview process to screen any contractors. Connect if you'd like a copy of the interview questions we use.
Next you will need to check references from the contractors by calling and waiting for call backs.
If you are using a contract with your contractors (recommended), you will send this after you've received their license, insurance and the W9 information.
Next you will need to allow time for you and the contractor to review the contract and address any concerns. Then alter any necessary portions of the contract and sign.
Be sure permits are acquired before work begins and start your project.
Throughout the course of the project, you should have goals/expectations so you stay on track.
Communicate any work in progress, inspections, completion plans and site visits as necessary.
Celebrate your wins and provide feedback on opportunities to improve.
Organization for Realtors/Brokers, Attorneys, Accountants, Wholesalers, Property Managers, Etc.
It is evident that you will need several people to complete your team. Each of them will require insight on what the relationship would look like.
Introduce yourselves and explain what the relationship would look like. Each party should benefit in the relationship.
Ask interview questions and screen for top talent. Each subset of questions should pertain to business practices that are important to you. Experience, people skills, professionalism, and both of you all's ability to make a great partnership are a few examples of what to look for.
Collect literature from them if appropriate and/or complete any necessary agreements.
Set goals and begin taking action.
Celebrate your wins and provide feedback on opportunities to improve.
Organization for Investors/Buyer's
If you are preparing to offer some opportunities to other investors, you will need to find buyers. Buyers can be found at local meet-ups, auctions, Facebook groups, ConnectedInvestors.com, BiggerPockets.com and possibly through your realtors. Your first step will be to build your buyer's list.
If you haven't read our article on this, review 10 Ways to Build Your Buyer's List here.
Whether you will meet in person, call or email/message the buyers, you will need your questions ready. You should know specifically what your buyers are looking for. That way you aren't presenting anything that doesn't fit their "buy-box".
Next you will need a format for how you will send messages to prospective buyers and actual investment opportunities on any platform or by email.
When buyers provide their criteria; you will have specific locations, square footage, bedrooms/bathroom quantities, property type, repair budgets and closing time needed. Therefore, you should create a categorized contact file for all buyers who share the same criteria. This will allow you the ability to send your alerts out to the right people efficiently when opportunities arise.
Be sure your requirements for showing the properties as well as any closing expectations are provided.
Personal Organization
Bookkeeping – From mileage, to W9/1099's, to business versus personal expenses for taxes, there are several bookkeeping necessities. From week to week, and month to month, it is ideal to have a process down that allows you to stay organized.
Projects – Any purchase (or deal) should be documented with any supporting documentation to accompany it. Wholesale deals, renovation projects, value-add projects or a performing buy and hold purchase, should be filed. It could be beneficial to also have the performance or return on investment filed for each project as well.
Follow-Up Practices – Most leads are not ready when you initially speak with them. Follow-ups are required. You should have a system that allows you to stay informed on when a follow up should be completed. Whether this is a CRM or a filing system, it is needed to support your success.
Calendar Reminders – Having a reminder set up for anything that is necessary is important. From appointments, to follow-up calls, to meetings or conference calls… All of them should be in a place that will keep you aware. An alert and calendar event is crucial in staying organized. Before you book any new meetings, you will always need a calendar to reference the time you have available.
Lead Development – The process of developing leads is very time consuming and complex. Being that leads can come from several sources, your organization for developing them should be organized. See our article on How to Scout Deals: The Real Estate Investor's Playbook to see various forms of lead development. From realtors, attorney, direct mail, cold calling and incoming calls, you must create a plan for each. This way the leads are continuous.
Team Development – As you feel the need to scale your business, there should be a practice for developing/training people under your organization. All that occurs in your operation will require training. Showing, creating and meeting goals require high engagement and planning. Needs will be different based upon the person, but having an organized system of development is necessary.
Performance Metrics – Expectations should be clear, direct and held to high accountability. If you don't have clear and direct expectations, you should not be hiring. If you are not able to cater to development, you should not be hiring. Knowing what it takes to perform at a high level is based upon data. You need data to know your current and future target goals for any task.
Summary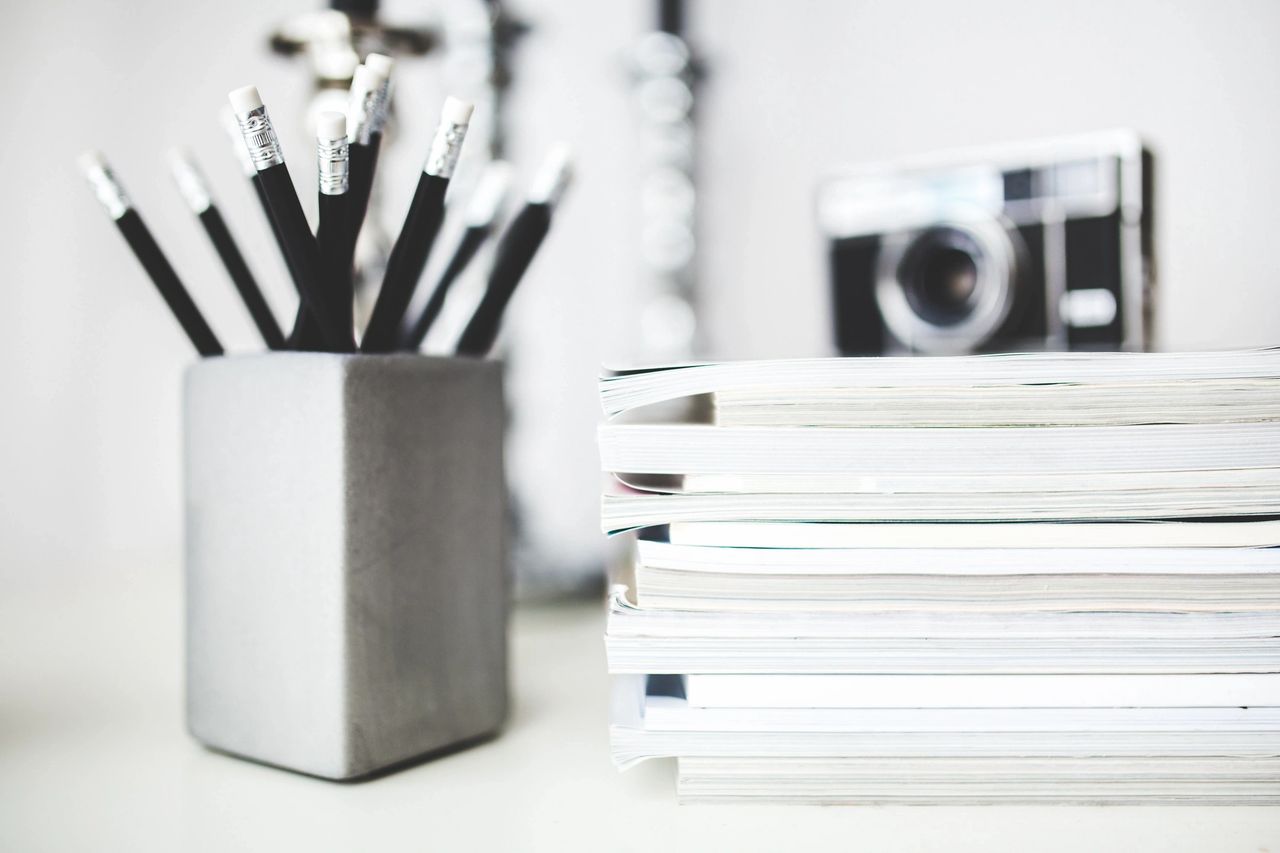 Organization is a key aspect in any business.
The more organized you are, the more you'll see improvements in your performance.
The ability to improve is supported when business operations are organized and structured.
Setting an example for those aspiring to prune their skills is ideal in any working environment.
Be sure you are supportive by having organized practices within your business.
We hope this article has been helpful.
Thanks for joining us faithful readers – future leaders!
Love ya and continue to strive for growth.
Please comment your predictions on the housing market or how the market has affected you.
Get our FREE Deal Analysis for Rental Property Calculator!
Plenty of great tools for your investing journey!
Our mission is to help others develop using our knowledge. We love helping people!
We cater to those looking to grow professionally and educate themselves in real estate and stock market investing.
Need Investing Tools?
For your real estate and budgeting needs.
Make the Best of Your Home Buying Experience Now!
Best preparation tool available for home buyers!