YOUR FINANCIAL FREEDOM SHOULD CONTAIN
INVESTMENT
TOOLS.
InvestingTE.com offers investing tools and education that simplify the learning curve in real estate, stocks and professional development.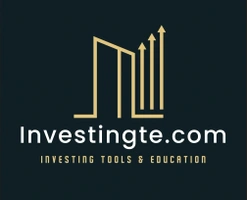 GROW YOUR KNOWLEDGE. GROW YOURSELF.
GROW YOUR SUCCESS.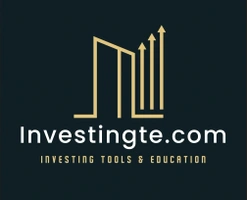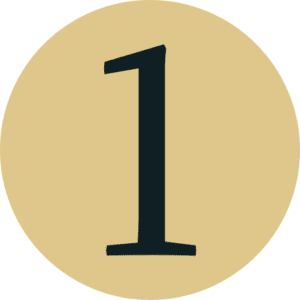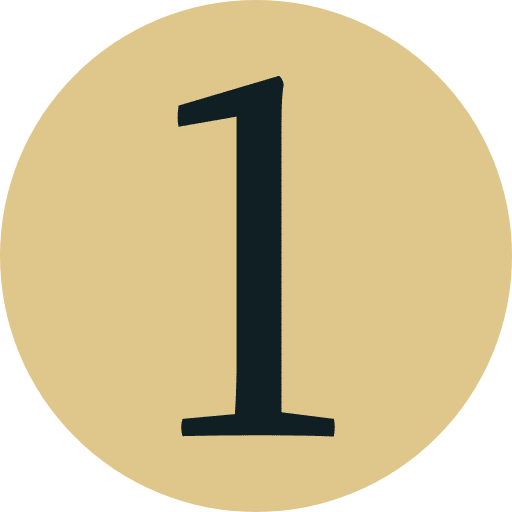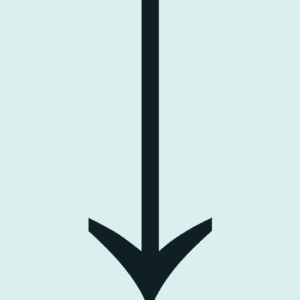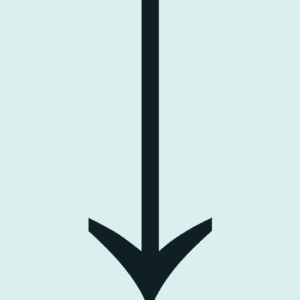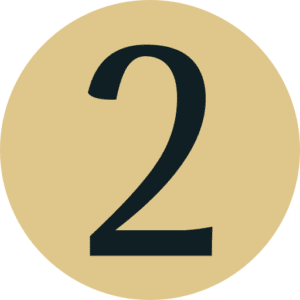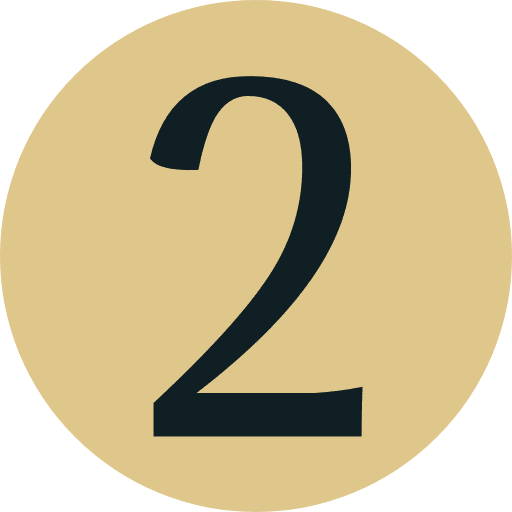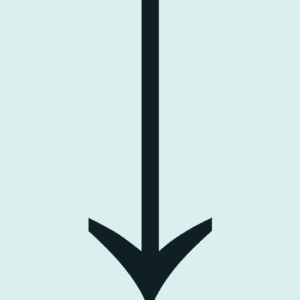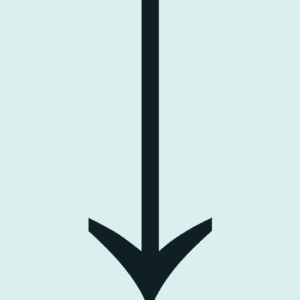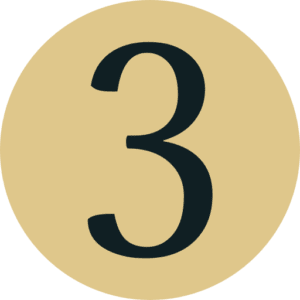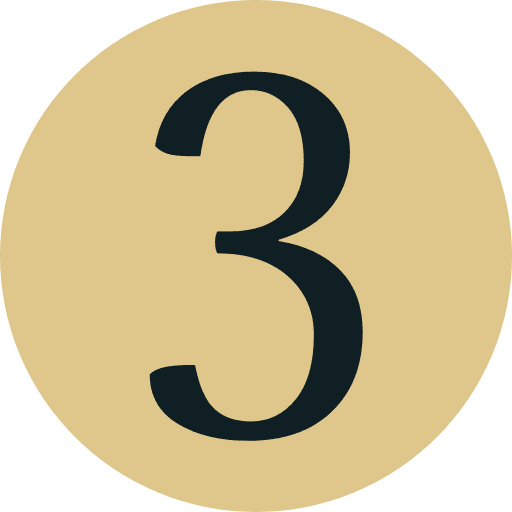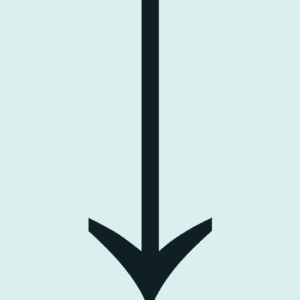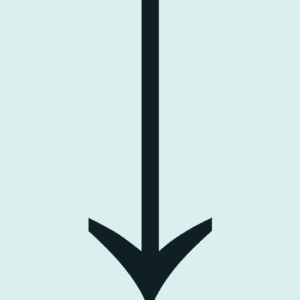 Investing in real estate is a vast market. In my 17 years of investing, there's much knowledge I've acquired. Whether you're beginning or looking to network, let's chat!
Whether you're becoming familiar or looking to converse on potential investments, our goal is to help you. Let's analyze and identify potential investments through fundamental and technical analysis.
Through decades of growth personally, 17 years of management, my personal development to becoming self-employed and the experience of developing countless leaders, I thrive on sharing my experience to help you.
GROW YOUR KNOWLEDGE. GROW YOURSELF.
GROW YOUR SUCCESS.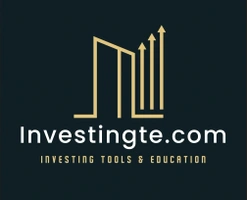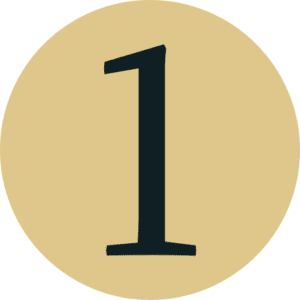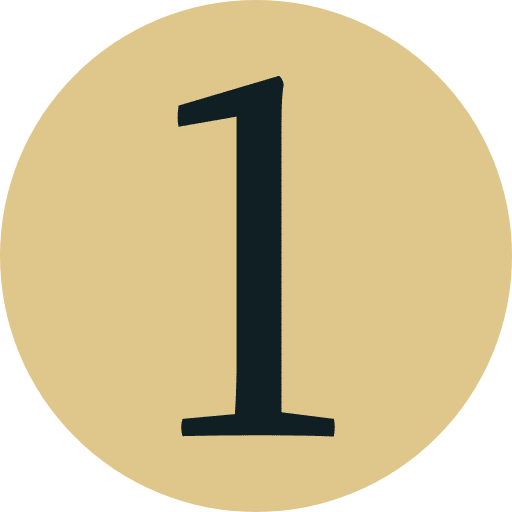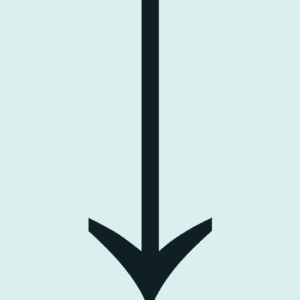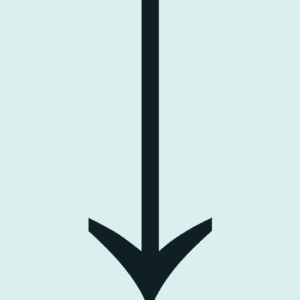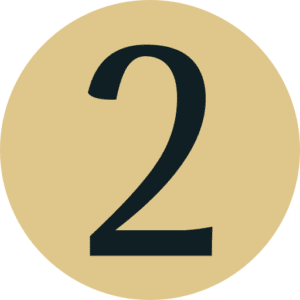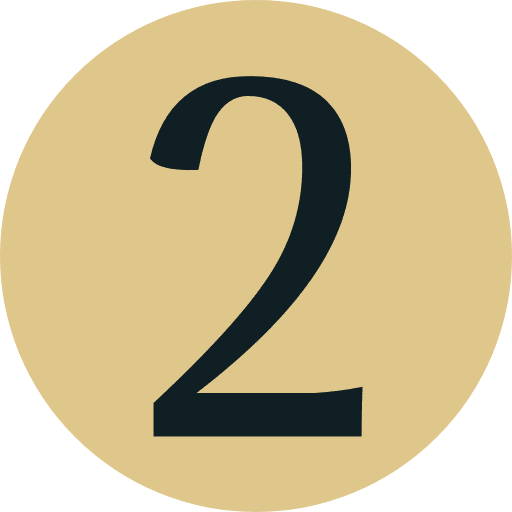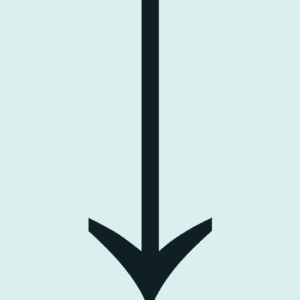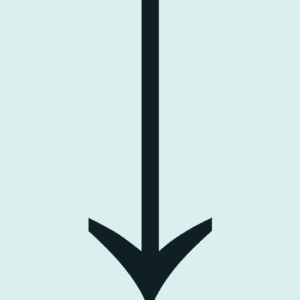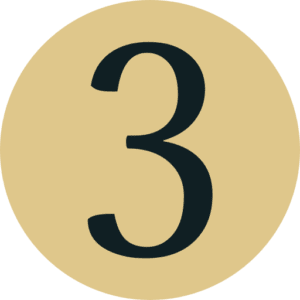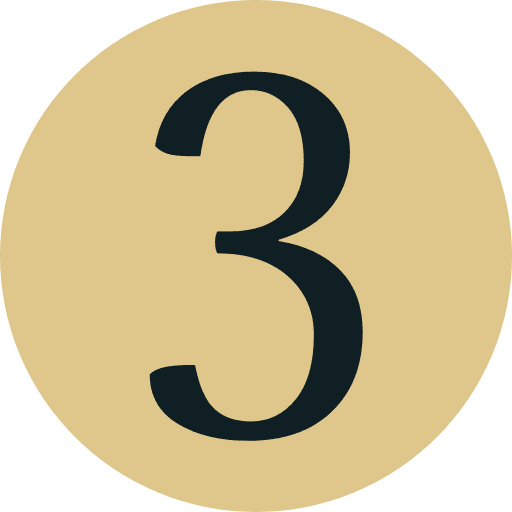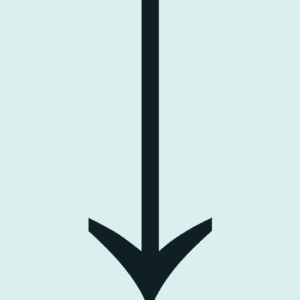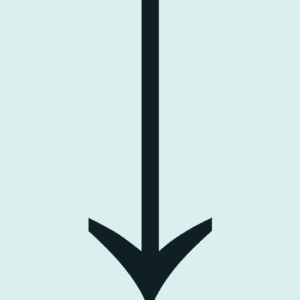 Janell Y.
UNDERSTANDING TAX LIEN AND TAX DEED INVESTING
"This book will help you understand one of the best ways you can invest your money and get a great return. I would definitely recommend this book if you are wanting to start investing in it."
Terry B.
HOME BUYING INVESTMENT CALCULATOR
"This calculator has made it so easy to understand exactly investments when it comes to buying a home. Such an awesome tool."